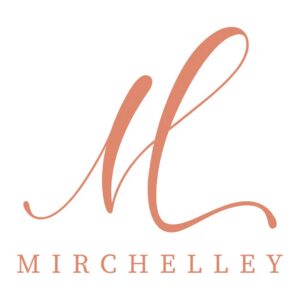 Leftright Corporate Pte. Ltd. has been recognized as expert bookkeepers! We're thrilled to share this great achievement and this recognition is a testament to our commitment to providing affordable accounting & bookkeeping services and ensuring your company's financial success.
Our team is here to make your financial life easier and more successful. Whether it's handling your books, helping you understand your financial situation, or guiding you with smart financial decisions, we've got your back.
We're also excited to share stories from our happy clients who've experienced the real benefits of working with us. Their success is a big part of what got us here.
This recognition is a reminder of our promise to keep getting better. We're always on the lookout for new ways to serve you, and we'll continue to be the friendly professionals you can count on for all your financial needs. As always – we'd like to thank our clients for their support.